Call Us Today (419) 350-1657
Five generations of Toledo Sealcoating and Asphalt Repair
Toledo Sealcoating is a Fifth generation family owned business. Starting as a residential and one truck business in sealcoating and asphalt paving, Toledo Sealcoating grew into large, prosperous business offering excellent products, workmanship and reliability to residential and businesses in the Toledo, Ohio area.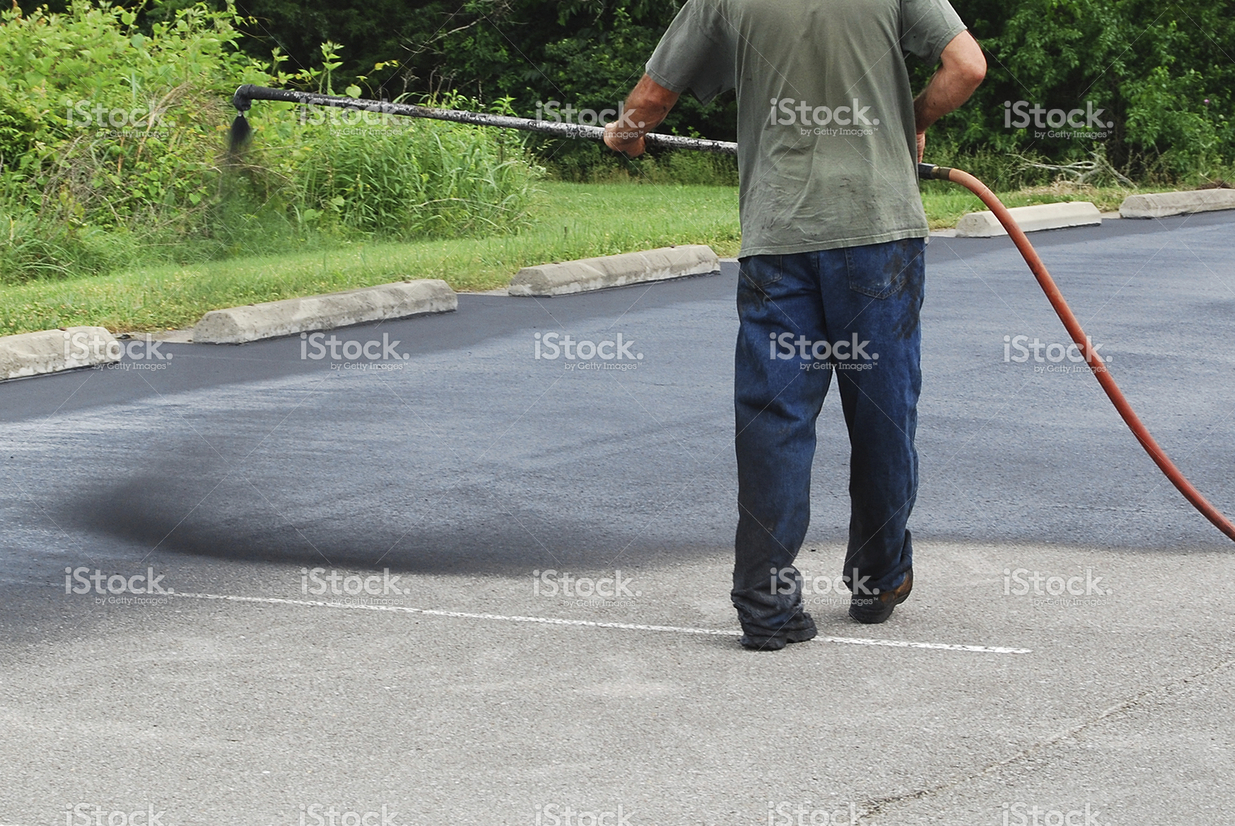 Sealcoating in Toledo, Ohio is a preserving process that keeps your asphalt paving not only esthetically pleasing but protects your asphalt from deterioration.  Read more about Toledo Sealcoating.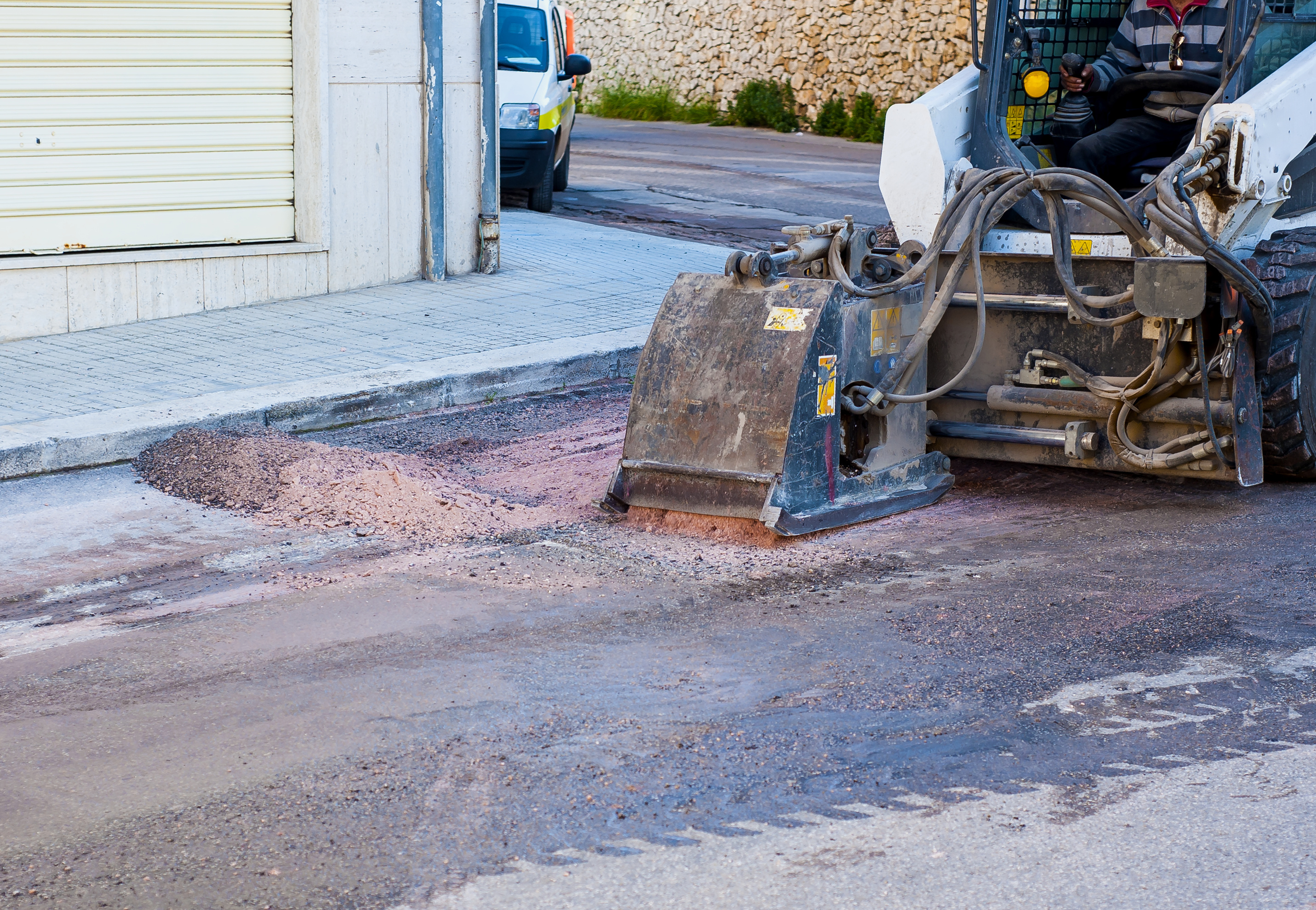 It is important to hire a Toledo asphalt repair contractor with experience and knowledge to find out why the asphalt pavement has failed and to secure its repair.  Read more about Toledo Asphalt Repair.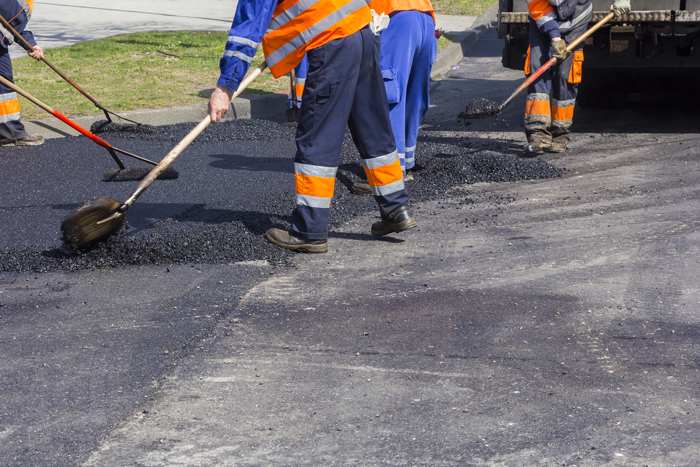 We provides a wide range of asphalt services. We begin by confirming your paving needs. Then we submit a complete estimate with how to best meet your paving request.  Read more about our Toledo Asphalt Paving Company.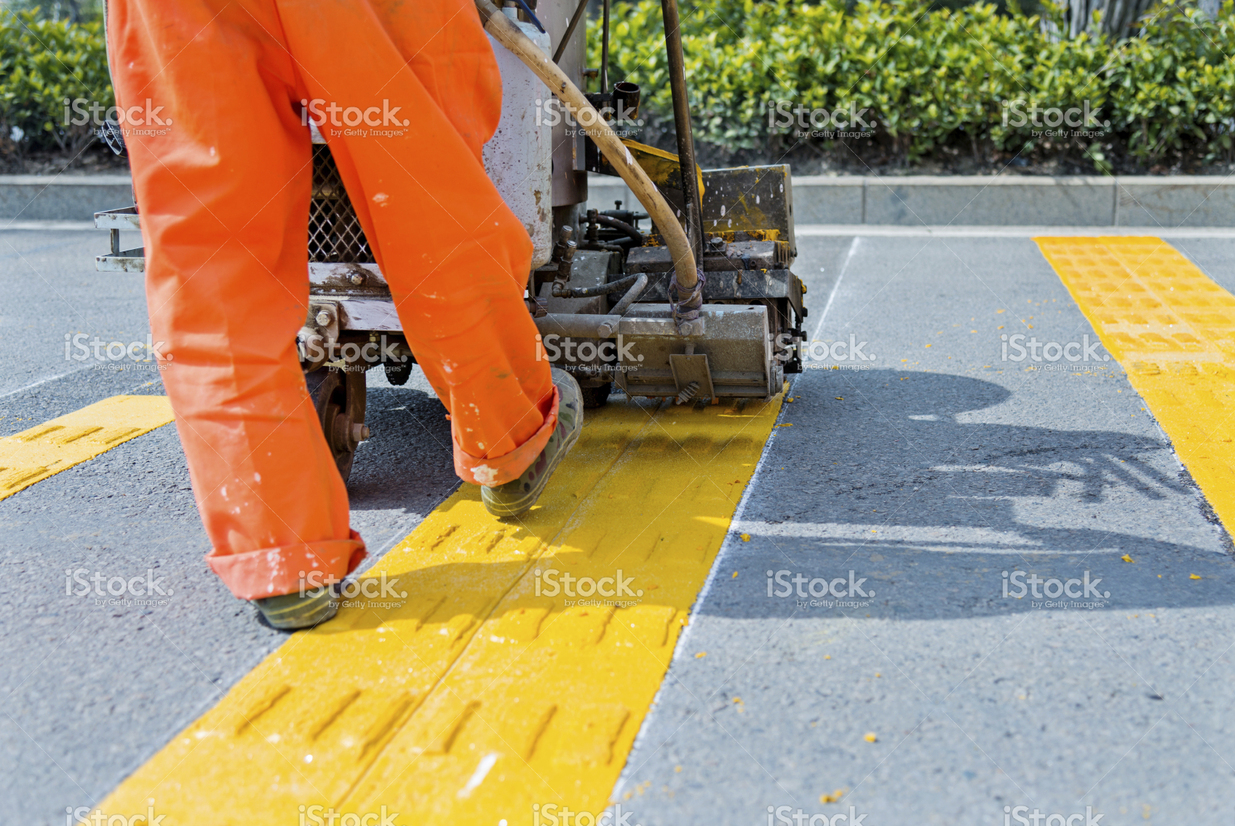 Contact our professionals at Toledo Sealcoating for your parking lot signage and striping needs. We also provide installation of concrete stoppers, new layouts and curb painting. Read more about Toledo Parking Lot Striping.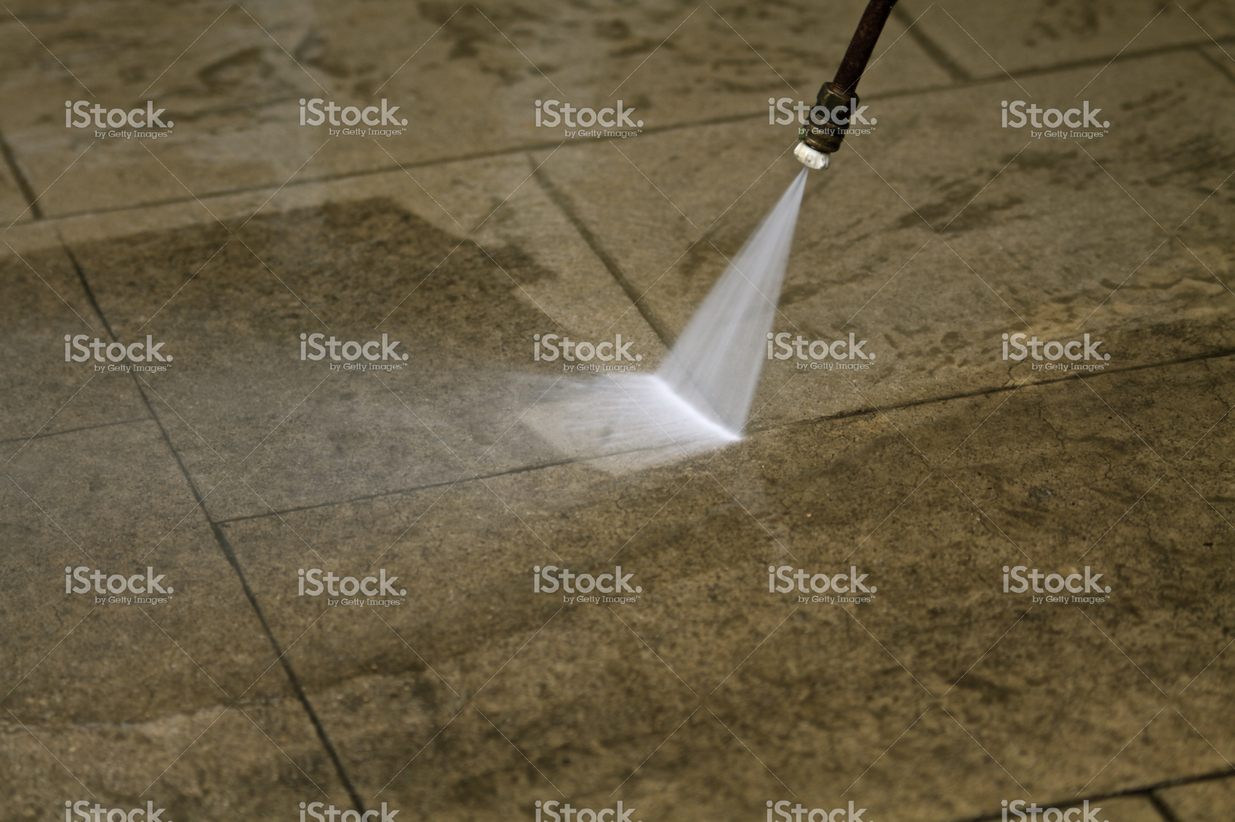 Power washing your driveways, parking lots, sidewalks, homes or buildings will remove mildew, algae buildup, loose paint, grime, dust, mud, and dirt.  Read more about Toledo Pressure Washing.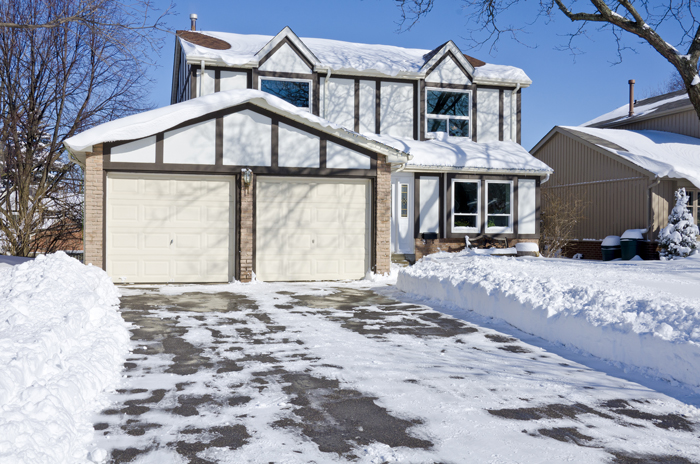 When it comes to plowing snow, you need to know the facts about hiring a reliable Toledo snow removal company. We give you the tips and information you need to select a dependable company. To learn about our unique services read more about Toledo Snow Removal.
---
Toledo Asphalt Crack Sealing
Asphalt surface stress cracks need to be filled and/or sealed to prevent water intrusion from entering asphalt surfaces in Toledo, Ohio. There are hot and cold methods when applying Toledo crack sealants. Correctly designed and applied Toledo crack sealing will last between 3 and 5 years or more and will help prolong your asphalt pavement  life as crack sealing is essential for long term pavement protection. Read more about Toledo Asphalt Crack Sealing.